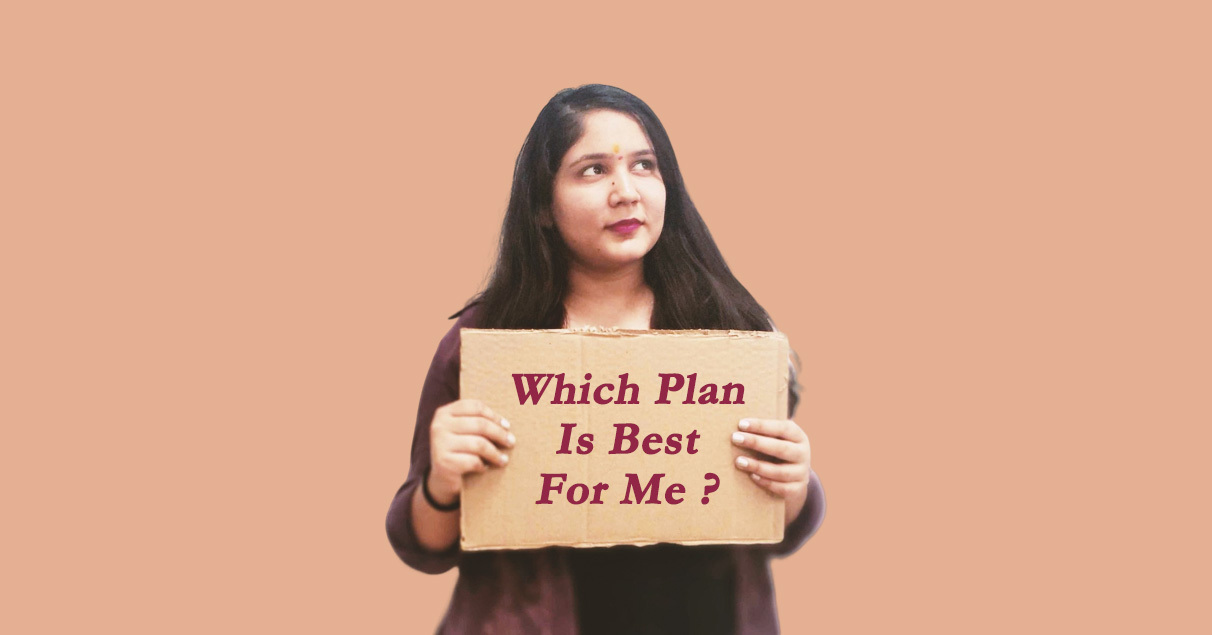 Deepti Mittal
Posted on October 31, 2022
HubSpot CMS Tiers - which one is best for me
If you have been a relatively new HubSpot CMS user or have been on the fence about buying a plan from HubSpot for your website, you may be wondering what is best for you.

The HubSpot content management system lets you easily create and personalize website pages for every visitor, such pages are optimized for conversion across every device. With all the plans you get some free website themes to choose from, drag-and-drop editors, adaptive testing, SEO recommendations etc.
The exact option that is best for you will depend on what you expect from the website. So consider following factors:
How many pages will you need to publish?
How many separate blogs will you need? e.g. do you need separate blog for posts, news, white papers etc or can you arrange all these posts in a single blog?
What kind of site are you building? Personal/Hobby, small business or startup, medium, large business?
HubSpot offers the following 4 plans - Free, Starter, Professional & Enterprise.
| | |
| --- | --- |
| | The current CMS plans (as of September 2022) start at a free plan that allows 25 website pages with one domain. The pages also carry a floating badge "Built on HubSpot" that you can't remove in free plan. This plan is best for hobby sites or if you are just test-driving the CMS for future usage. |
| | If you have a small sized website where you will need up to 50 pages. You can go for CMS Starter where you have access to create more pages and you no longer see the floating HubSpot branding on your pages. |
| | If you have a large set up where multiple domains, multiple sites, Landing pages, CTAs, A/B testing etc will be need, then go for the pro plan. |
If you are evaluating the platform and don't intend to have a live website during this time, then its best to sign up for a develop account to get a peek into full features into HubSpot CMS. A developer can't have a live domain attached to it and you get to view the pages on a temporary domain provided by HubSpot.
Whichever choice you make, you will not regret as CMS Hub is an extremely capable and optimised CMS system.