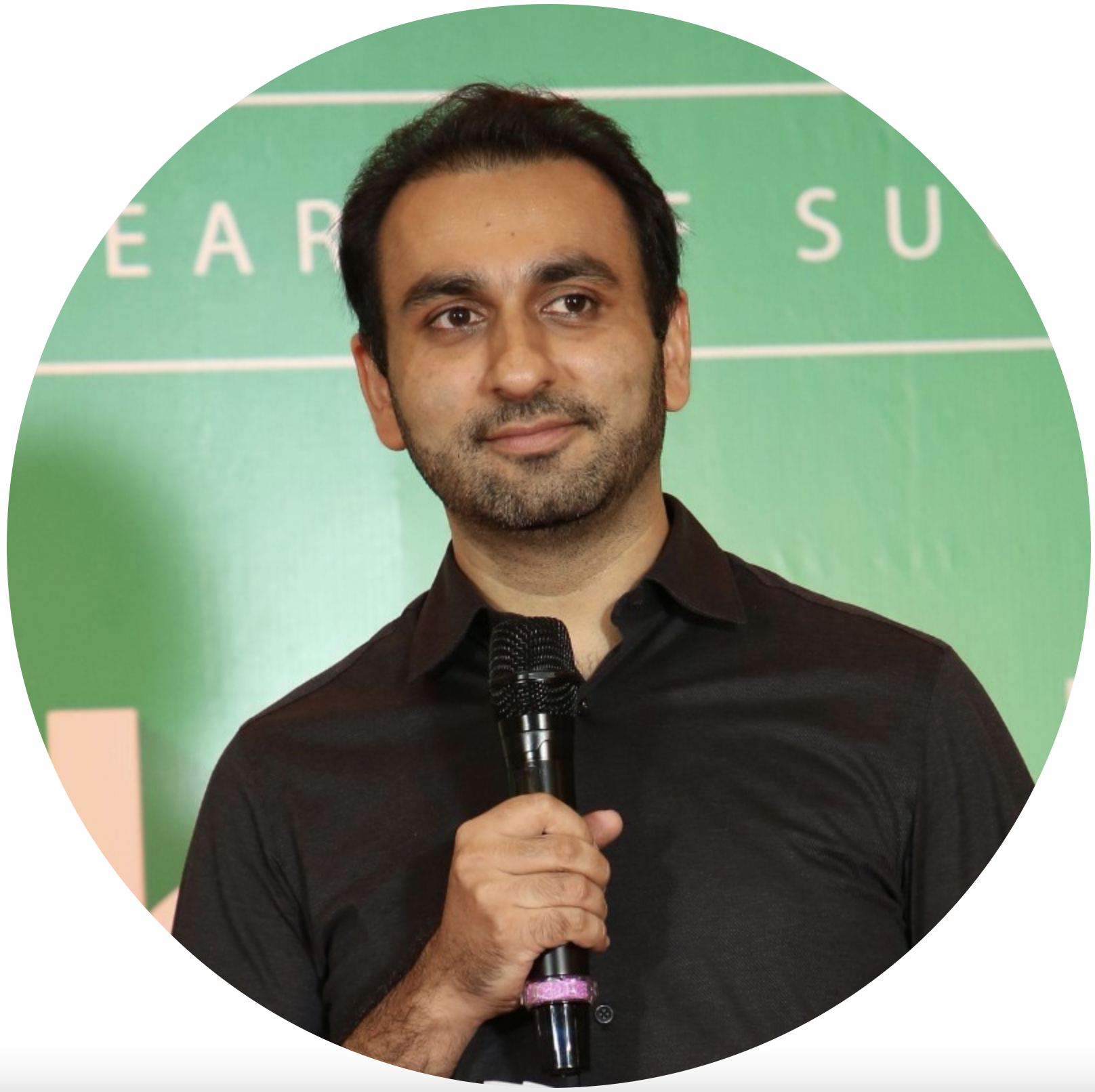 Vikram Singh
Posted on November 6, 2022
2 Min Read
The CSS in a website is a very critical component of any web page. It takes care of rendering and styling of each page element and with responsive design becoming a default standard, the CSS also has to handle the rules for each screen size, orientation and media type.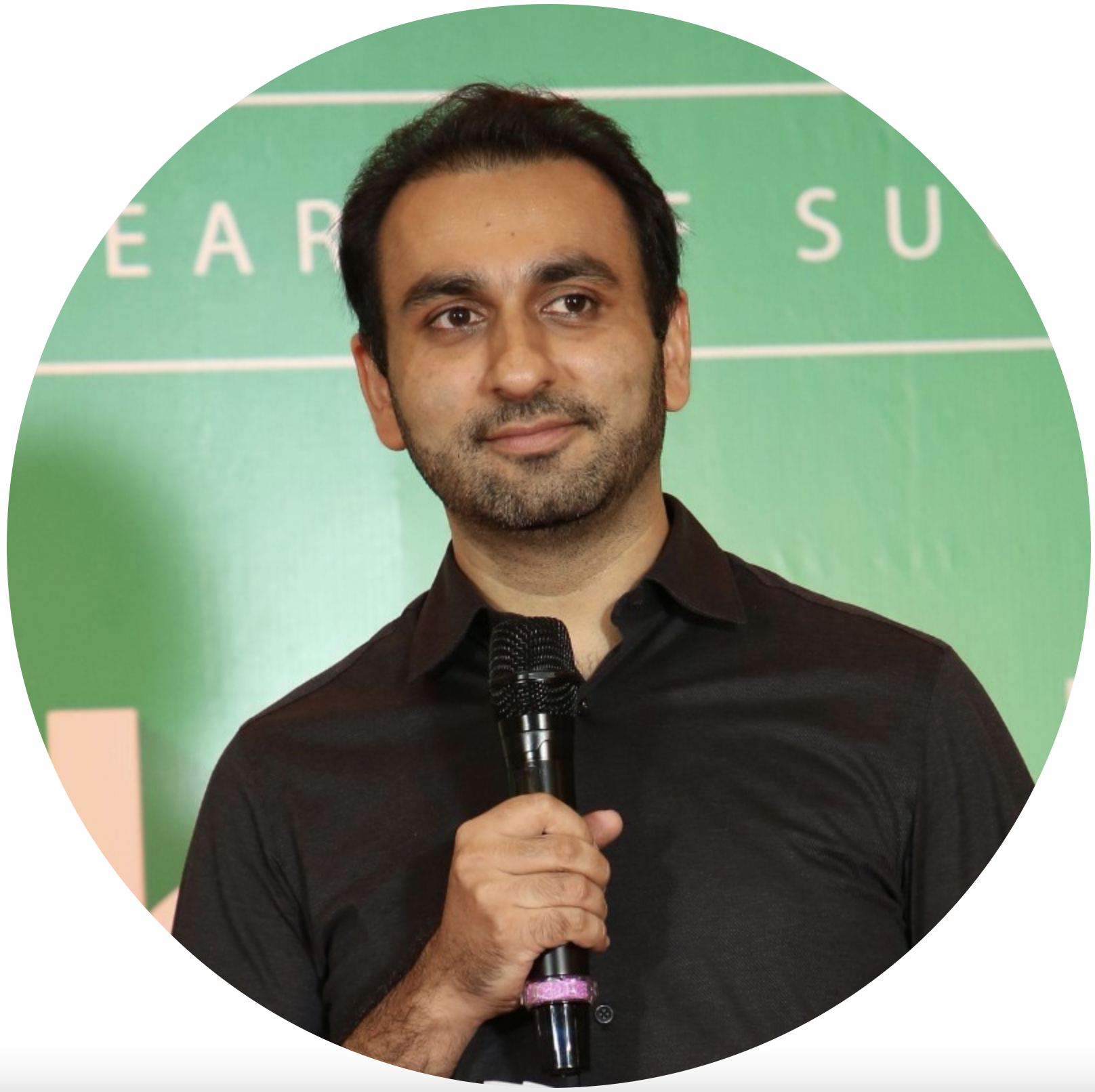 Vikram Singh
Posted on October 18, 2022
1 Min Read
For years, the businesses have been using desktop websites as the primary view and then implementing the mobile version either as a second thought or as a reactive approach when things break on varying screen sizes.