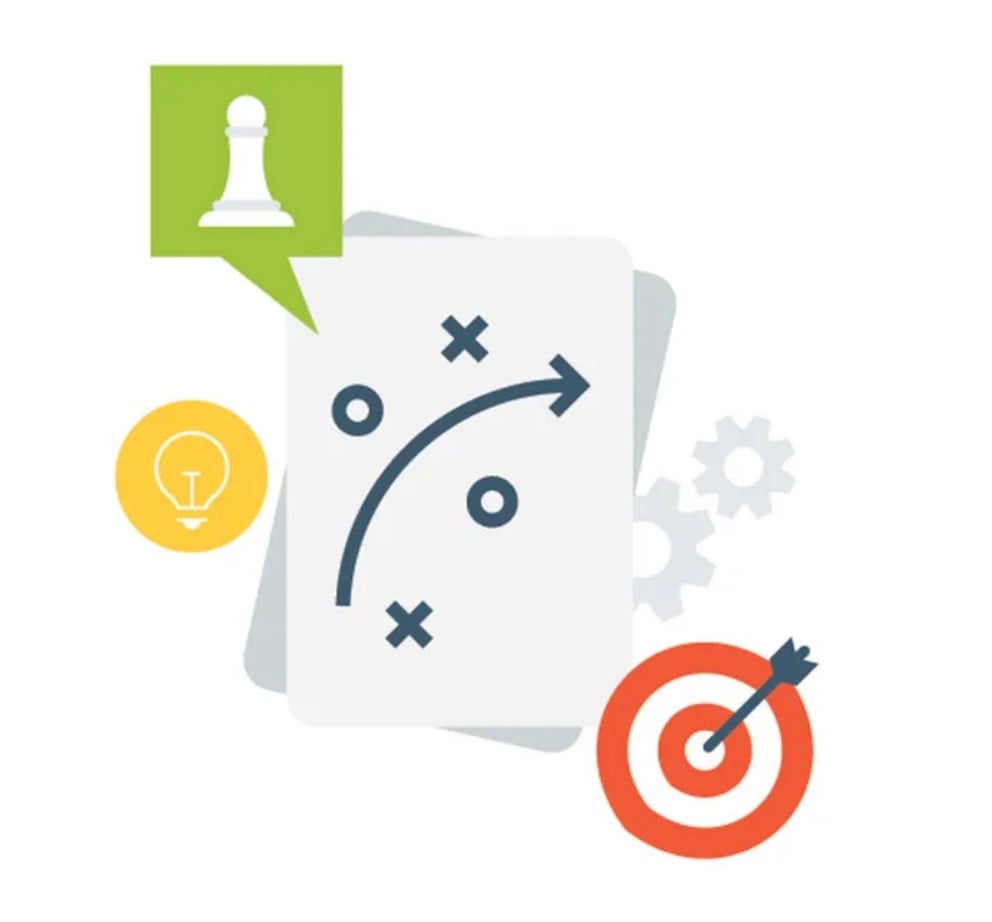 Website Project Planning and architecture
If your company's website needs an overhaul—or if you don't have a site yet at all—managing the project can be intimidating. After all, your site is the core of your online presence, and it needs to be an accurate reflection of what you offer. Our team of experienced managers help you do proper research and understand goals before beginning a website development project.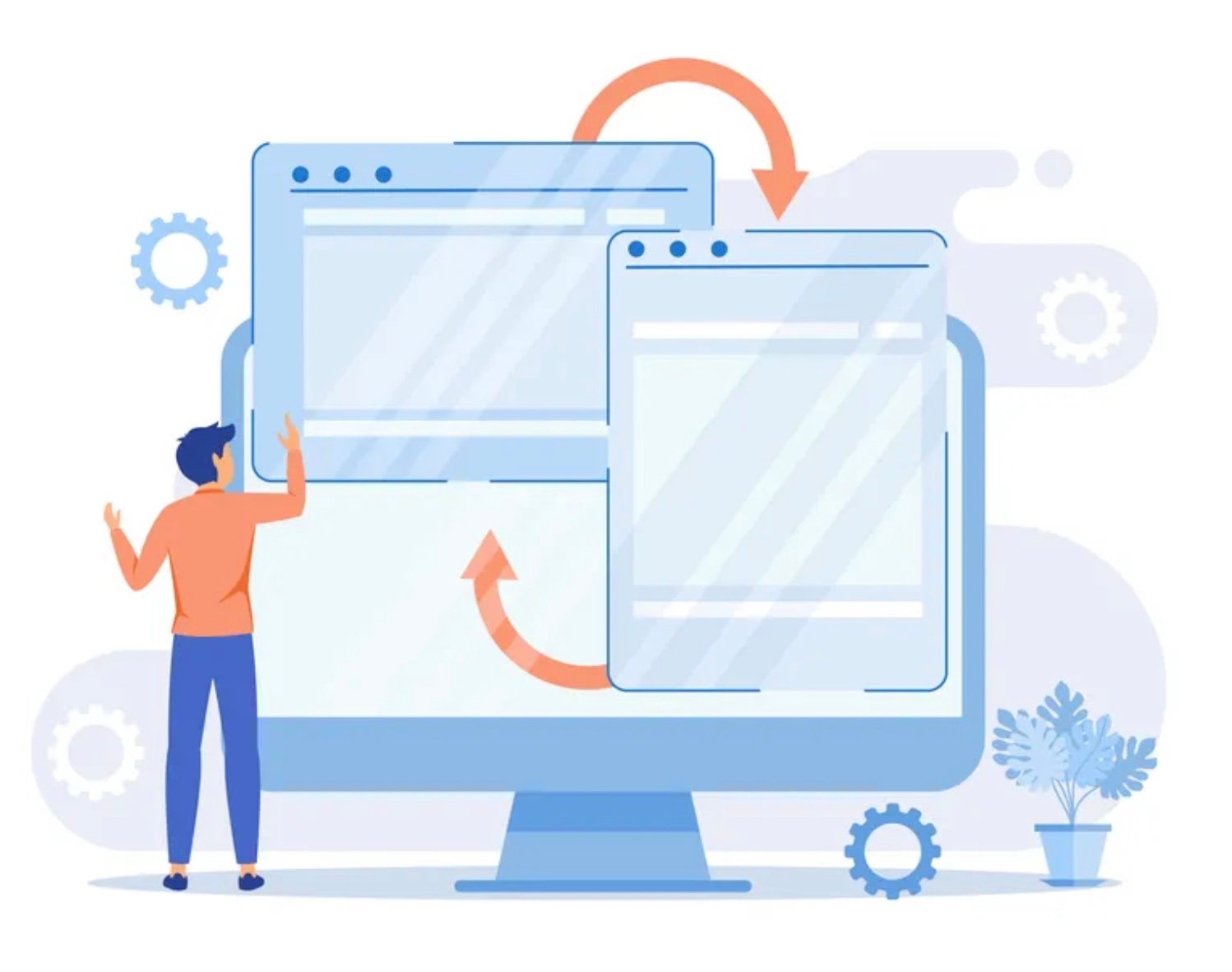 Responsive HubSpot website development
As a HubSpot web development agency, we specialize in designing and developing websites for the HubSpot CMS. Our team of HubSpot developers build dynamic websites that generate leads, grow awareness, and build customer relationships. We create reusable and easy-to-use HubSpot themes that integrate seamlessly with the rest of your HubSpot tools.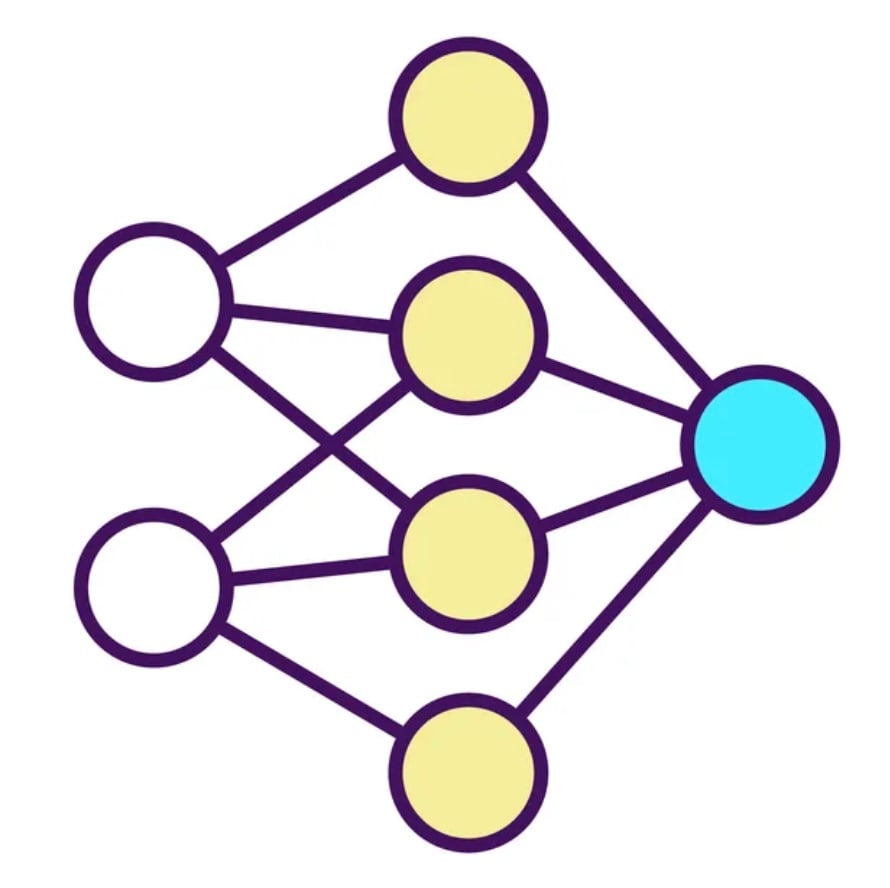 High quality Custom Modules
We can create custom-coded custom module templates to add advanced features to your blogs, landing pages, website pages and emails in your HubSpot portal. Our experienced HubSpot developers ensure that they deliver high quality, resuable and amazing look and the feel of the custom-coded modules.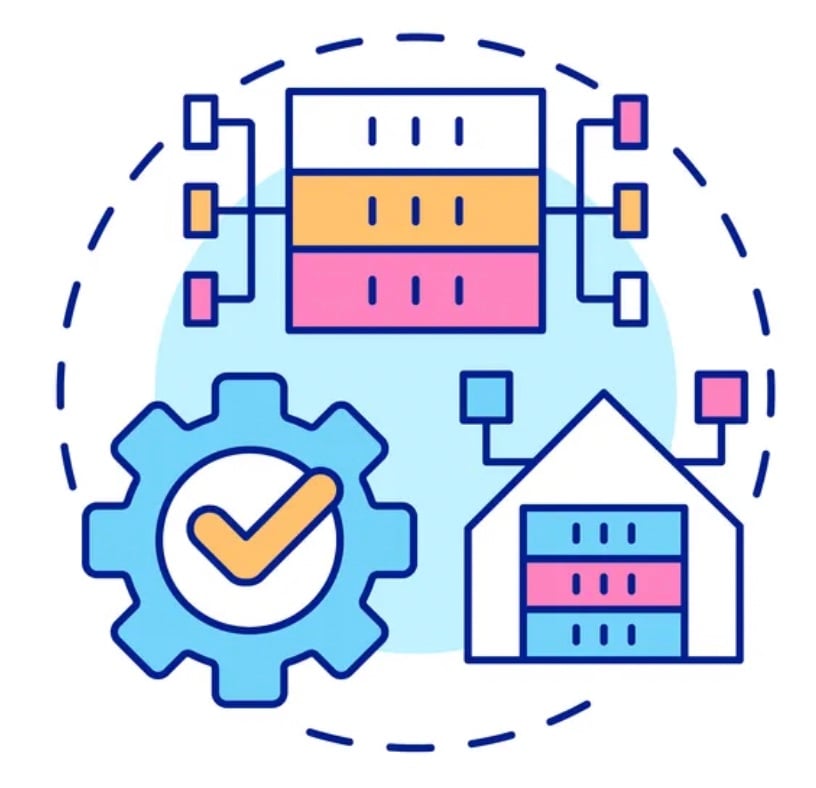 HubDB Implementation
If you have any content that needs to be regularly updated and categorized on your website like team pages, events, resources, products and services, HubDB is a solution you should consider. Our team of HubDB technicians will help you understand the right kind of HubDB implementation for your business.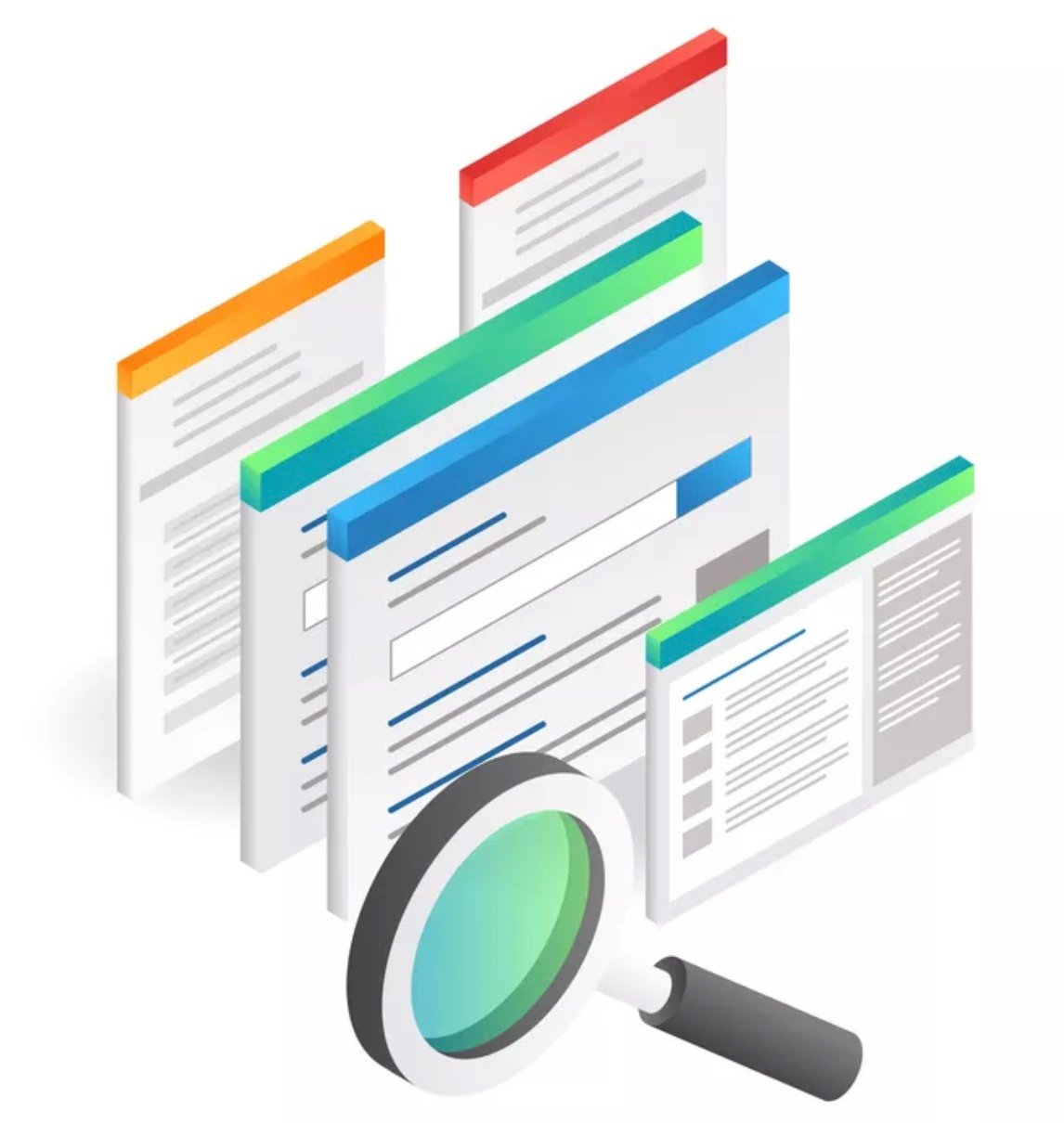 Designing & Development of Landing Pages
Our fantastic team of HubSpot CMS developers can create stunning landing pages for you to enhance your lead generation goals, brand visibility, lead generation and SEO. The easy to use landing page templates will allow you to create multiple landing pages without paying us each time.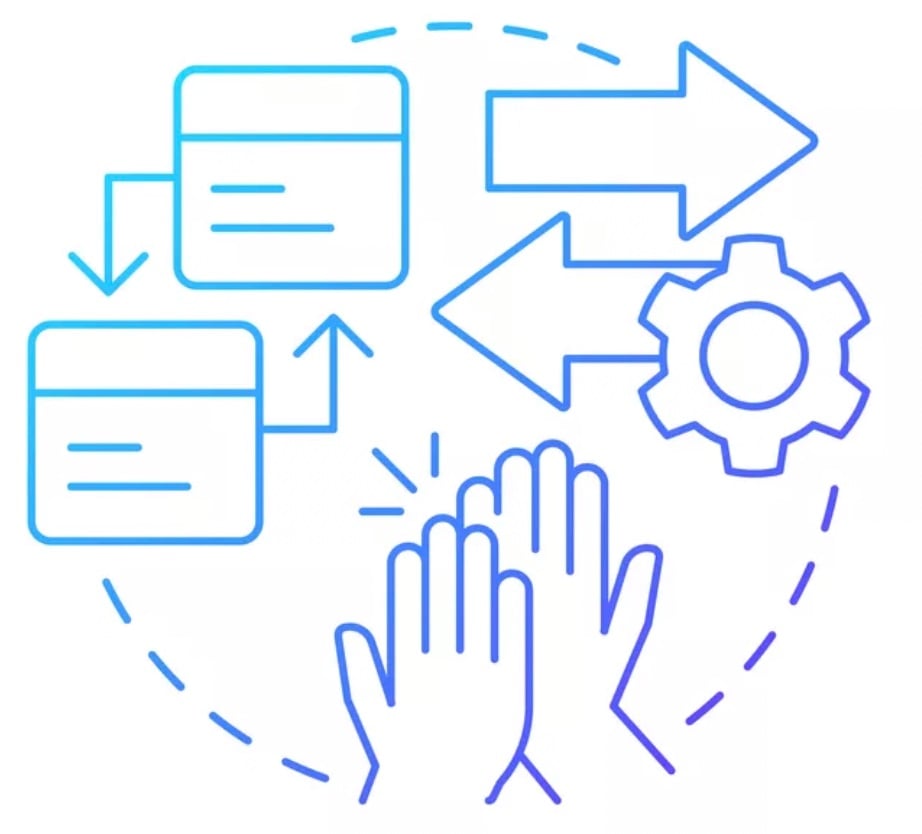 Integration with third-party applications
We understand how difficult it is to integrate your HubSpot website with any third party application or CRM. Let us help you. Our experienced HubSpot Developers can provide the best technical guidance & solutions which will help you connect between multiple apps that are built on an external platform.